These are examples of television networks' (incl. cable & satellite providers) programs and corporate advertising campaigns where Tatsuya (as Captain Funk, Dark Model, etc)'s music was used and featured (mainly in the North America. Examples of some other territories incl. Japan are excluded).
As to other/past placements, please refer to Music Placement on News page or Credits.
Note: All these company, brand and product names are trademarks or registered trademarks of their respective holders. Tatsuya and this website have no affiliation to and is not associated or sponsored by any of these trademark owners. Also, these placements include ones which occurred before 2019 as we often receive their reports with some delay.
-TV Programs & their promos/trailers-
CW "Life Sentence"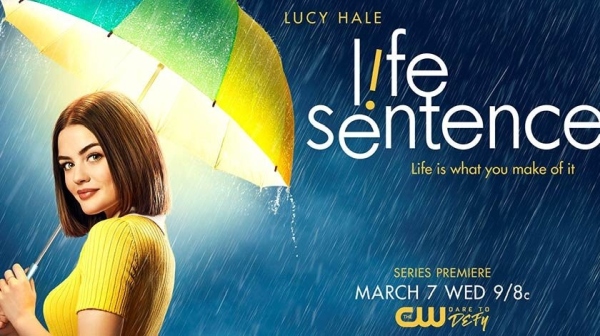 Netflix "Comedians In Cars Getting Coffee"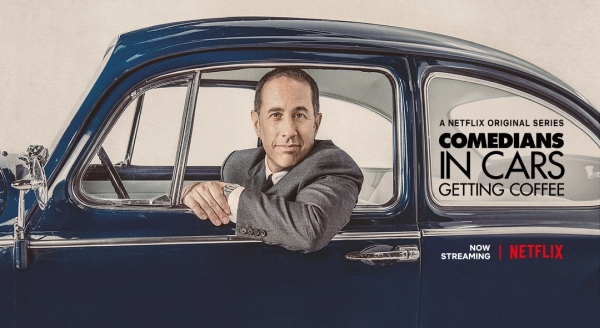 History "Alone"


TBS "Full Frontal With Samantha Bee"


ESPN "Fight Flashback UFC"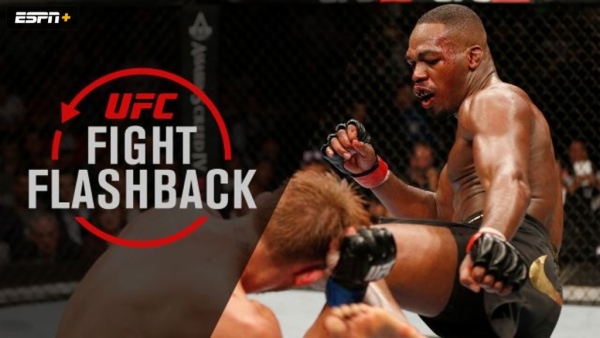 TruTV "Friends of the People"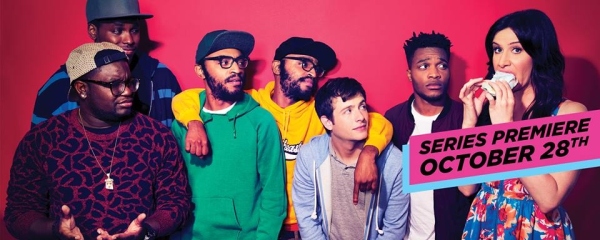 Nickelodeon "I am Frankie"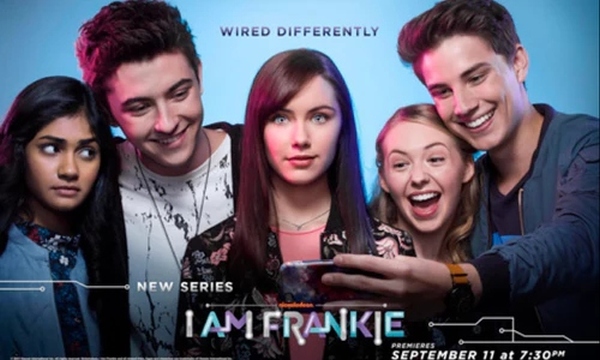 Viceland "King Of The Road"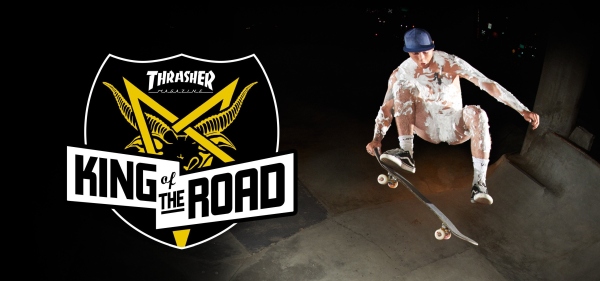 Viceland "F*ck, that's Delicious Classics"

Gloob (Brazil): Valentins Season 2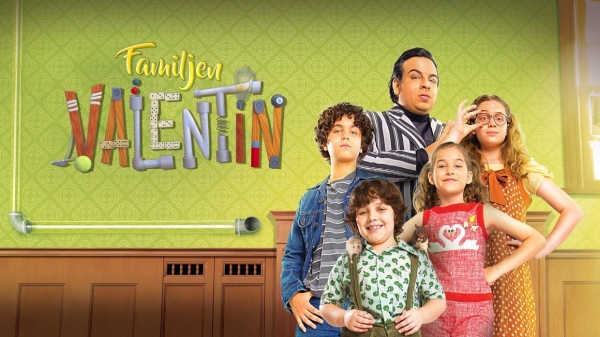 and many more placements.