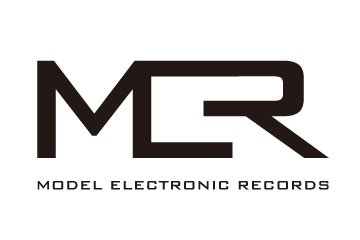 Model Electronic Records is an independent music label founded in 2006 and owned by Tatsuya Oe. We have focused on creating original and "durable" electronic music and delivering it to music lovers. Also, we have been committed to licensing our music to media industries such as advertising, film, TV, and video game companies.
Releases from Model Electronic Records
– Public Releases –
– Industry Releases (for media professionals only, Not for Sale) –
Deep Impact – Ultimate Stingers and Bumpers for TV & Film Production – (2021, MER-3005)
Symphony of Victory – Uplifting Orchestral Tracks for Championships and Ceremonies – (2020, MECD-3004)
Rhythms of Victory – Epic Drums, Percussion, and Cheers for Athletes and Fighters – (2020, MECD-3003)
Circle of Friends – Fun & Dreamy Songs Collection (2019, MECD-3002)
You Got Soul – Festive & Upbeat Songs Collection (2019, MECD-3001)
Note: If you are a professional music supervisor and interested in using music from these releases for your project, please contact us via contact form.
Music Licensing Credits / Music Placements
Our music has been licensed and featured in numerous media projects across the globe, from box office film trailers to advertising campaigns. For the details of our sync-licensing achievements, please refer to pages tagged as "Music Placement" in Topics and "Commercial Reels" page.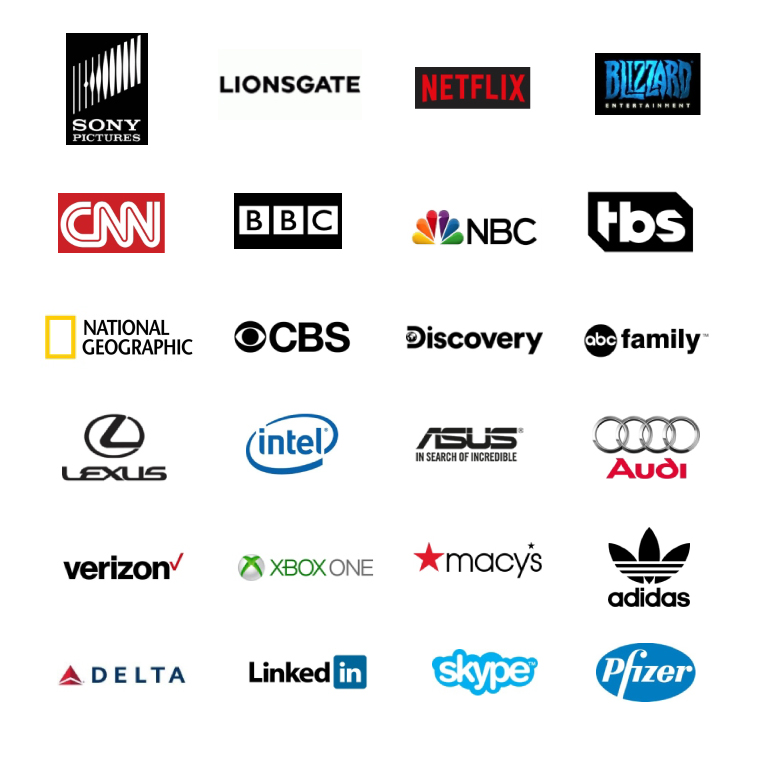 Tags: