These are examples of television networks' (incl. cable & satellite providers) programs and corporate advertising campaigns where Tatsuya (as Captain Funk, Dark Model, etc)'s music was used and featured (mainly in the North America. Examples of some other territories incl. Japan are excluded).
As to other/past placements, please refer to Music Placement on News page or Credits.
Note: All these company, brand and product names are trademarks or registered trademarks of their respective holders. Tatsuya and this website have no affiliation to and is not associated or sponsored by any of these trademark owners. Also these placements include some ones which occurred before 2014 as we often receive their reports with some delay.

Branding Campaign / Advertising / Corporate (Broadcast TV/Web/Event), etc
Microsoft XBox (Video Game, US) "Forza Motorsport 5" (details on Topics page)
Quiksilver (Sports Goods/Apparel, US) "Bali's Big Eco Weekend: Uluwatu Challenge" (Details on Topics page)
Philip Morris USA/ Marlboro (Cigarette, US) "Curators" Campaign
LinkedIn Corporation (Business-oriented Social Network) "Talent Connect"
Macy's (Apparel, US) "Men's Blue"
Energizer (Butteries, US) "Energizer Night Race 2014"
Netsuite (Software, US) "Netsuite 2014", etc
Movie / Trailer / TV Promo / Network TV Program
ABC Family "Switched At Birth" (TV Drama, US) (details on Topics page)
Wigs "Blue (Season 3)" Trailer (Drama, US) (details on Topics page)
ESPN Films (Sports documentary, US)
DirecTV Big Knockout Boxing (US) (Details on Topics)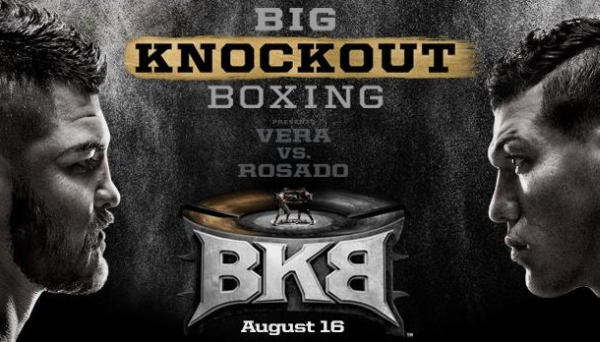 MMA Fighting "Countdown to UFC" (Sports program, US)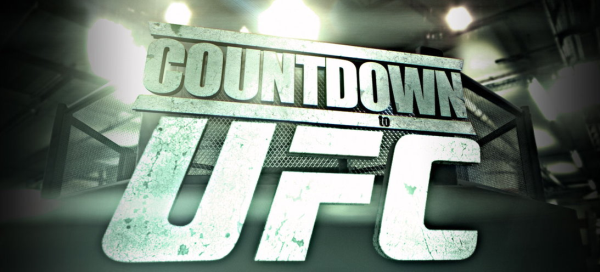 MTV "Guy Code", "Jersey Shore After Hours", etc (Reality TV, US)
History Channel "How the states got their shapes", "American Pickers" (Reality TV, US)
(Documentary, Reality TV, US)
– Other placements –
National Geographic "Abandoned", Discovery Channel "Auction Kings", Bravo TV "Flipping out", TLC "What Not to Wear", CW "18th Annual Critics' Choice Awards", Style network "Built", Travel + Escape Channel "Boundless" (Canada), A&E Australia "Aussie Pickers",
CTV "Fahion television (Canada)", MuchMusic "New Music Live", etc