These are examples of television networks' (incl. cable & satellite providers) programs and corporate advertising campaigns where Tatsuya (as Captain Funk, Dark Model, etc)'s music was used and featured (mainly in the North America. Examples of some other territories incl. Japan are excluded).
As to other/past placements, please refer to Music Placement on News page or Credits.
Note: All these company, brand and product names are trademarks or registered trademarks of their respective holders. Tatsuya and this website have no affiliation to and is not associated or sponsored by any of these trademark owners.

Branding Campaign / Advertising / Corporate (Broadcast TV/Web)
Delta Air Lines (US) "Ask the Pilot"
Wilson Sporting Goods (US) "Inside the Wilson Innovation Center"
Bergdorf Goodman (Apparel/Retail, US)
Nordstrom / Hautelook (Apparel/Retail, US) "Welcome to HauteLook"
Forever 21 (Apparel/Retail, US) "Forever 21 Beauty"
Oakley (Sunglasses, etc, US) "Sets in Motion"
Burton Snowboards (Sports Goods/Apparel, US) "Burton High Fives"
Xcel Wetsuits (Sports Goods, US) "Xcel I TD3"
Colgate / Lady Speed Stick (Deodorant/Antiperspirant, US)
Cisco Systems "Global Sales Experience (GSX)" (Networking equipment, US)
St Lawrence College (Education, Canada) "Interactive Marketing Communications Program"
Vendini (Box Office Software, US) "Vendini Siteline"
and many other placements.
Movie / Trailer / TV Promo / Network TV Program (US only)
The Inevitable Defeat of Mister & Pete (Movie, Lionsgate Entertainment, Code Black Entertainment, Starring: Jennifer Hudson, Jordin Sparks, etc)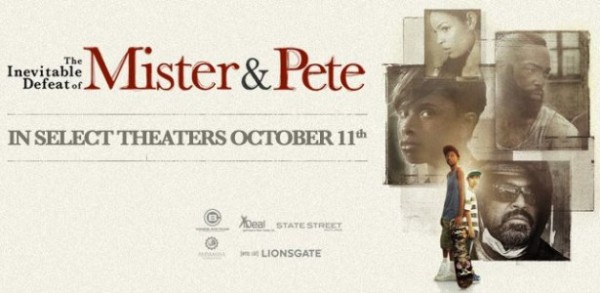 Fox "The Mindy Project" Promo (TV Program)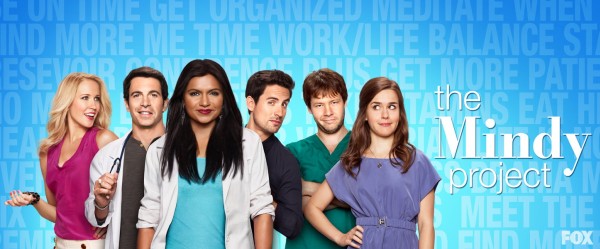 Fox "Teen Choice Awards"
Fox Sports "NFL on Fox" (TV Program)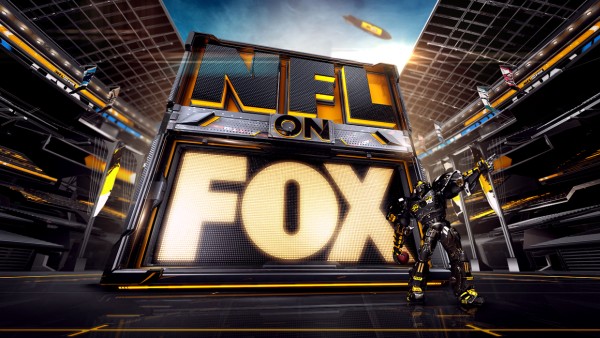 Bravo TV "Interior Therapy with Jeff Lewis" (TV Program)

Discovery Channel "Auction Kings" (TV Program)

Camp (Movie, Roebuck Media)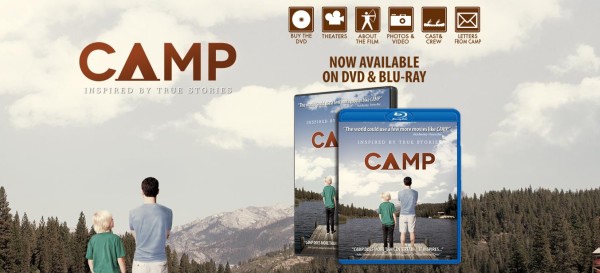 MTV "Made" (TV Program)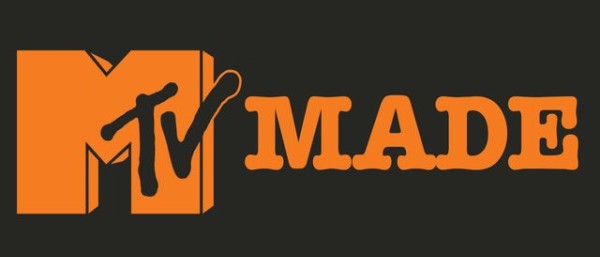 A+E Networks "Barter Kings"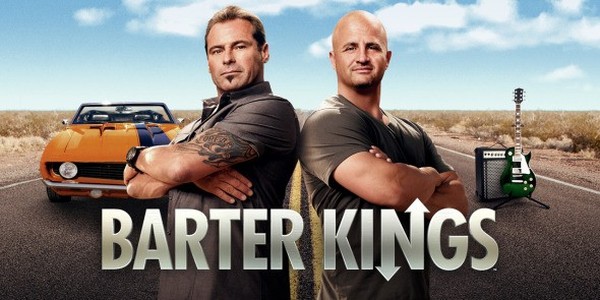 Telemundo Television Network "Levantate", "El Rostro de la Venganza"
Other placements: Sundance Channel "Ludo Bites America", VH1 "Big Ang", National Geographic "Abandoned", City (Canada) "Canada's Got Talent", CMT, etc
-Web Magazine/Events/Other-
GQ (Magazine, Germany) "Featuring Lukas Podolski"
GLAM Media (Fashion Magazine)
Zagat (Restaurant ratings and reviews, US) (Multiple placements)
Northern Ballet "Brief Landing (Director: Daniel de Andrade, Performance: Kevin Poeung)" (Ballet company, UK)
-Reels / Screenshots- (To be Updated)
Cisco Systems "Global Sales Experience (GSX)"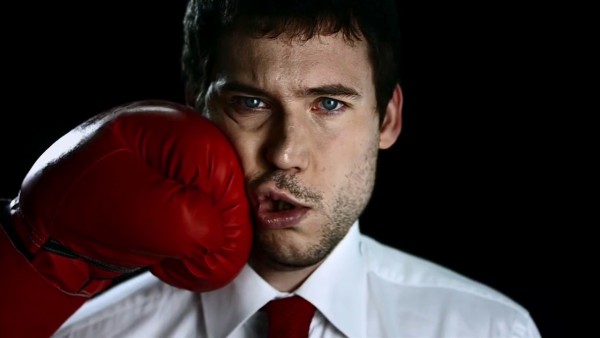 Forever 21 "Forever 21 Beauty"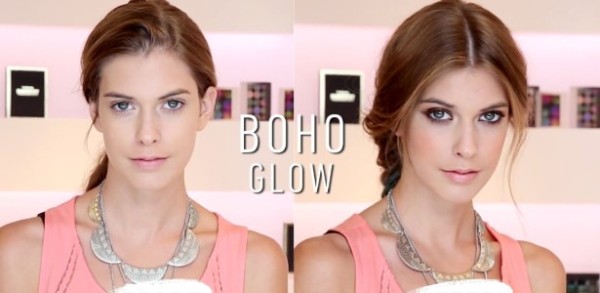 Wilson "Inside the Wilson Innovation Center"
Oakley "Sets In Motion" – A Women's Wake Film
Xcel "TD3"
Northern Ballet "Brief Landing"
Burton High Fives Go-Kart Captain Race
Interactive Marketing Communications Program @ St. Lawrence College