"Tessera" was composed for the opening track of my first performance under the moniker of OE in 2002. Later, I brushed it up for the album "Director's Cut (2004)" and got a lot of positive feedback about the released version. It should be noted that Tomoko Mukaiyama, a modern classical pianist residing in Amsterdam, liked and performed this song solo at her concert. That was a great honor to me as the composer.
The version used in this video is included in the 2018 release "New Classics Vol.1." Compared to the first version in "Director's Cut," I think this latest mix was more meticulously crafted to articulate the story of the song.
Enjoy the music and don't forget to subscribe to Model Electronic Records channel on Youtube.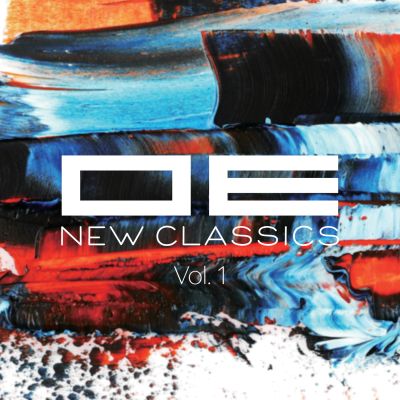 Album Preview: https://youtu.be/nvgqp1yWo-Y
Composed and Produced by Tatsuya Oe (JASRAC)
℗ © 2018 Model Electronic
Video credit: VideoBlocks, Pexels, and Pixabay
– Keywords for this track –
Contemporary Classical, Neo Classical, Minimalist, Uplifting, Electronica, IDM,
Modern Classical, Minimal Piano
– Thumbnails-