Tatsuya is going to have DJ gigs on Aug 27th & Sep 10th at "Night Aquarium Museum Lounge" which is held at Nihonbashi Mitsui Hall.
(During this period, the venue become a lounge/bar at night and you can enjoy DJ gigs and live performances every night.)
We have live performance as well as DJ. On Sep 10th, Tatsuya is supposed to have a special collaborative gig with Meri Neeser (from Switzerland), well-known as a singer of "Piece of You", "Hey Boy, Hey Girl." (This is a "DJ+Vocalist" style gig, not a band gig).
Since the Sumidagawa fireworks event is held on Aud 27th, we recommend you drop by the Mitsui Hall after enjoying the fireworks event. Also, we're preparing for a special tune for Sep 10th gig. Don't miss it!
"Night Aquarium Museum Lounge" page
http://h-i-d.co.jp/night-aquarium/
Meri Neeser websites
http://www.merineeser.com/
https://myspace.com/merineeser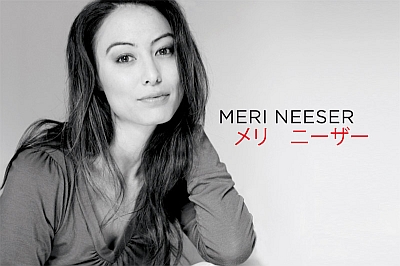 Addendum: Tatsuya uploaded a participation report about this event on his Japanese blog called Findings. Enjoy the article.
TatsuyaOe.com Japanese Blog "Thank you for coming to the Night Aquarium Museum Lounge! (w/ DJ playlist)"