These are examples of television networks' (incl. cable & satellite providers) programs and corporate advertising campaigns where Tatsuya (as Captain Funk, Dark Model, etc)'s music was used and featured (mainly in the North America. Examples of some other territories incl. Japan are excluded).
As to other/past placements, please refer to Music Placement on News page or Credits.

Note: All these company, brand and product names are trademarks or registered trademarks of their respective holders. Tatsuya and this website have no affiliation to and is not associated or sponsored by any of these trademark owners. Also these placements include some ones which occurred before 2015 as we often receive their reports with some delay.
Branding Campaign / Advertising / Corporate (Broadcast TV/Web/Event), etc
Fox Head(Sporting goods, US) "Fox Wake Presents – Rusty Malinoski We Live" (details on Topic page)
Specialized (Bicycle and related components, US) "Annika Langvad: Double Life"
Anon Optics/Burton (Snowboard goggles and eyewear, US)
Speedo (Swimwear, US) "Bullet Head Snorkel"
Honda Northern California (Automobile, US) "Honda Pilot"
Audi (Automobile, Korea)
Hands Motorsport (Korea) "Hands Motorsport"
Smirnoff (Vodka)
Disney Cruise Line (US) "A Look Behind The Scenes"
Verizon (Network Communication, US) "Verizon Fios" TV Commercial
Cord "Cord Project," etc
Movie / Trailer / TV Promo / Network TV Program
NBC (US) "The Voice"
Crackle "Comedians In Cars Getting Coffee by Jerry Seinfeld: Jimmy Fallon" (details on Topics page)
National Geographic Channel (US, CA) "Brain Games," "Abandoned"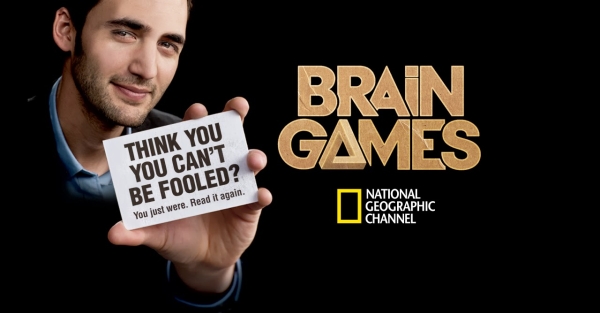 Fox Sports "MLB on Fox"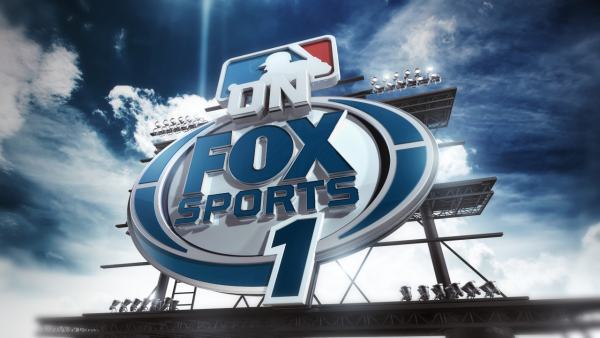 MTV (US, UK, CA) "Guy Code," "The Challenge: Rivals"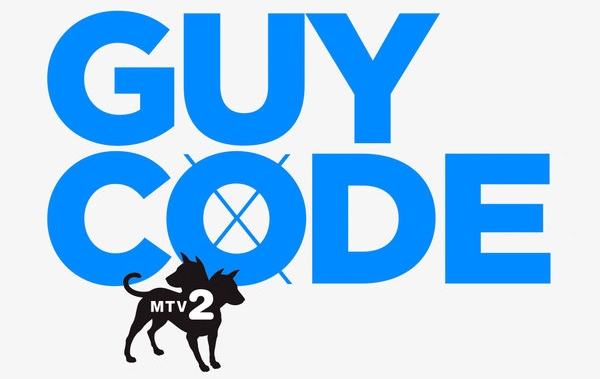 – Other placements (except Japan) –
AHC (American Heroes Channel) "Bullet points," "Shadow OPs"
A&E (US, AU) "Modern Dads," "Aussie Pickers"
History Channel (US, AU) "American Pickers,"
TLC (US, CA) "What not to wear," Discovery Channel (US) "Turn & Burn," "Backyard Oil," Travel Channel (US, CA) "BBQ Crawl," Bravo (US) "Married to Medicine," "Dukes of Melrose," "Start-Ups: Silicon Valley," "Flipping Out," VH1 "Love & Hip Hop Atlanta," CMT "Dog and Beth on the Hunt," "My Big Redneck Vacation," UFC "Countdown to UFC," Telemundo "Un Nuevo Dia," Fashion Television (CA), Snow.tv (NZ), etc.